Revell 1/24 scale Ferrari 599 GTB. | Model Kit Index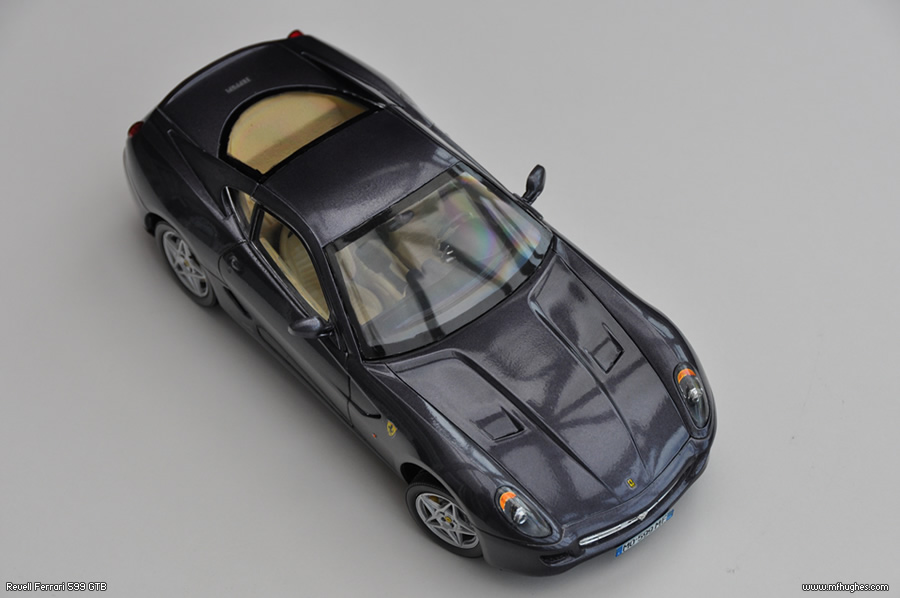 Revell Ferrari 599 GTB completed July 11th, 2014.
Wheels are not quite right - I think they're not 100% in scale with the rest of the kit. Otherwise, a nice kit with plenty of detail.
Click Thumbnail below to view larger image.
All content, text & graphics Copyright © M.F.Hughes 1995 - 2015 | Home | More Kits